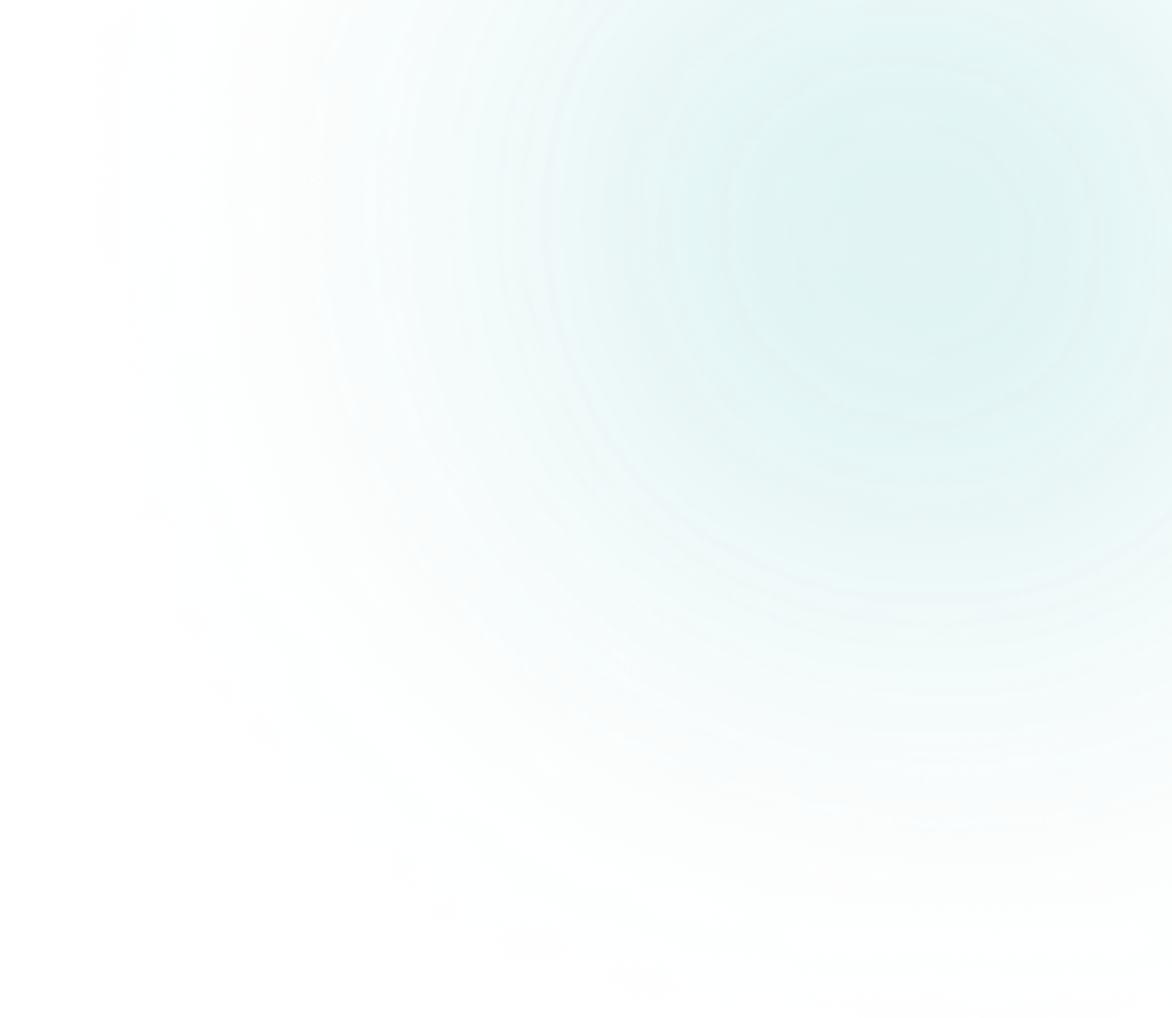 Web Development
Web Development is like building a digital playground for the world to enjoy. It is where creativity, technology, and problem-solving come together to create amazing online experiences that captivate and engage.
With web development, you can bring your ideas to life and create something unique that can reach people all around the world.
Mobile Development
Mobile Development is a symphony of engineering, design and user experience, where the melodies of code come together to create seamless and personalised touchpoints for individuals on the go, allowing them to connect, explore and accomplish their endeavours with ease.
UI/UX Design
First impressions are crucial. UI/UX Design is a harmonious blend of aesthetics and functionality, where the visual elements and the user interactions are meticulously crafted to create a symphony of delight and ease of use.
It is the art of creating an intuitive and engaging interface, which guides the user on a journey, leaving a lasting impression.
Business Management System
It streamlines and automates your operations, making it easier for you to run your business smoothly and efficiently. With a business management system, you have a one-stop-shop for all your business needs, from managing finance and employees to tracking sales and growth.
It is a composition of strategy, operations and data, that empowers decision-makers with actionable insights and efficiencies, driving business growth and success.
CRM/ERP
A CRM (Customer Relationship Management) and ERP (Enterprise Resourcing Planning) system are comprehensive software solutions that help organisations manage their operations and customer interactions more efficiently. A CRM system is designed to manage and optimise customer interactions and relationships, while an ERP system integrates various functions of an organisation into a unified system to streamline processes and make data-driven decisions.
These systems work together to enable businesses to make informed decisions, improve their overall efficiency, and drive growth.
Customisable Software Development
It is like getting a tailored suit for your business. It is a unique process where the software development team works with you to understand your specific needs and design a solution that fits your business like a glove.
The end result is a software application that is as unique as your business, giving you an edge in the market and making your day-to-day operations smoother and more efficient.
Imagine having a software solution that has been crafted just for you.
Ecommerce
Automotive
Food & Beverage
Shipping & Marine
Travel
Healthcare
Education
Financial Services
Construction
Agriculture